Who is a Role Model? A role model is a person whose behavior, or success is emulated by others especially younger people. Parents are usually the first role models to their children, but often times parents are winging it. Every parent is learning on the job. And with the trials of life, most often a parent […]
Who is a
Role

Model?

A role model is a person whose behavior, or success is emulated by others especially younger people. Parents are usually the first role models to their children, but often times parents are winging it. Every parent is learning on the job. And with the trials of life, most often a parent will have their own mixed bag of quirks.

But a role model is probably someone you see glimpses of, at events, or in a class room, or at work. Enough of them to admire them and learn from them and yet not enough to see their quirks. The ideal picture we have of them motivates us enough to work hard and keep going. It all comes down to Focus.

While Role models leave a deep impact on young impressionable minds, I feel that they are as vital a force for adults. And I can speak for women, because I am one.
It gets lonelier at the top is a saying we come across time and again. But I feel that it gets lonelier when you break out of norms. And as a woman there are more 'norms' than there are Italian restaurants in New York.
The age to marry, the age to date, the age to procreate, the changing of surnames,wanting to bear children, the parenting responsibilities of being a mother, the household duties which someone rightly termed as 'chore', being the honor of a family, being known as someone's mother and wife first, being called bossy or a bitch more often then male peers, getting picked on for having a 'resting bitch face', being compensated unfairly, being thought of mostly as a HOPA,being objectified, feeling guilty more often than criminals, feeling like an impostor, often underestimating one's skill sets, having body image issues, being judged regardless (whether you are career oriented or family oriented),  and it goes on.
Its at these times, that having a lighthouse to signal you to keep sailing, is comforting and motivating. So as a woman, I need role models to sometimes assure me – it IS possible.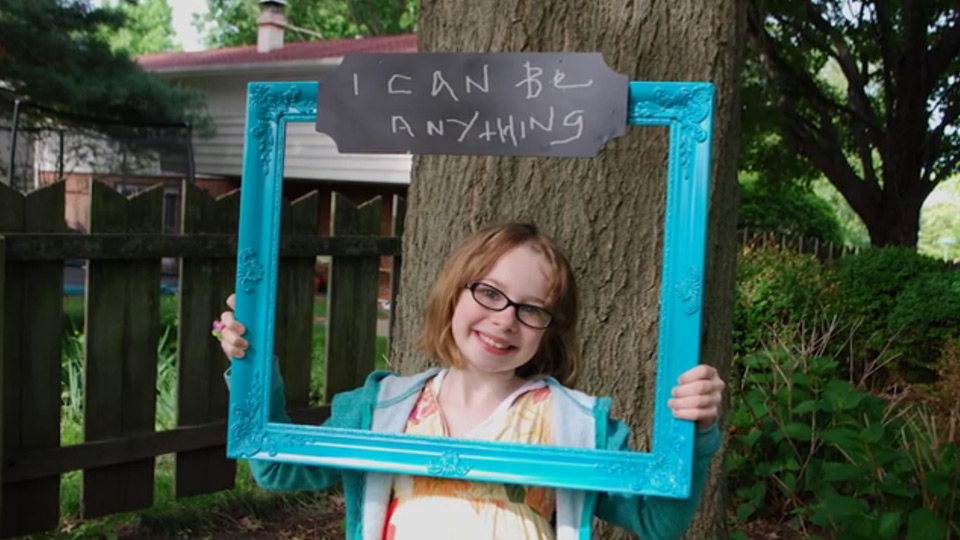 And while I do have male role models I admire, I gravitate towards female ones for obvious reasons. My first role model was my Social Sciences teacher whose words were pure gold. From encouraging girls to become financially independent, to being aware and concerned about issues that happen in this world – she sowed so many seeds in my mind. I am eternally grateful to her for being that person.
Then I started making lists of role models starting with Indra Nooyi and the late Kalpana Chawla to Audrey Hepburn, Jacquelin Novogratz, Aung San Suu Kyi, Amy Poehler,  Chimamanda Ngozi Adichie, and it is growing !
There is a movement taking shape as we speak right now, that is encouraging more and more women to aspire, to lead and to make their lives. But there is still a short supply of female role models and/or they aren't celebrated enough. When it came to starting our Fashion brand, we knew we wanted to celebrate inspiring women.
At Dfynorm, we celebrate people and their stories. Stories that take us on their journey of self discovery, struggle, wisdom and flight. Over the past year we have met some really inspiring women role models from various walks of life. Stories of love, of heartbreaking loss, of turmoil, of failure, of grit and hard work, of sweet self made success. Their stories serve as inspiration to us as we design our fashion.

It is what we want to keep building – a community of women and men who are forging along, building their life, not seeking permissions and becoming everything they aspire to be.
It is our vision to make Fashion real and inspiring once again.